The Blue Hour
Out of the Dark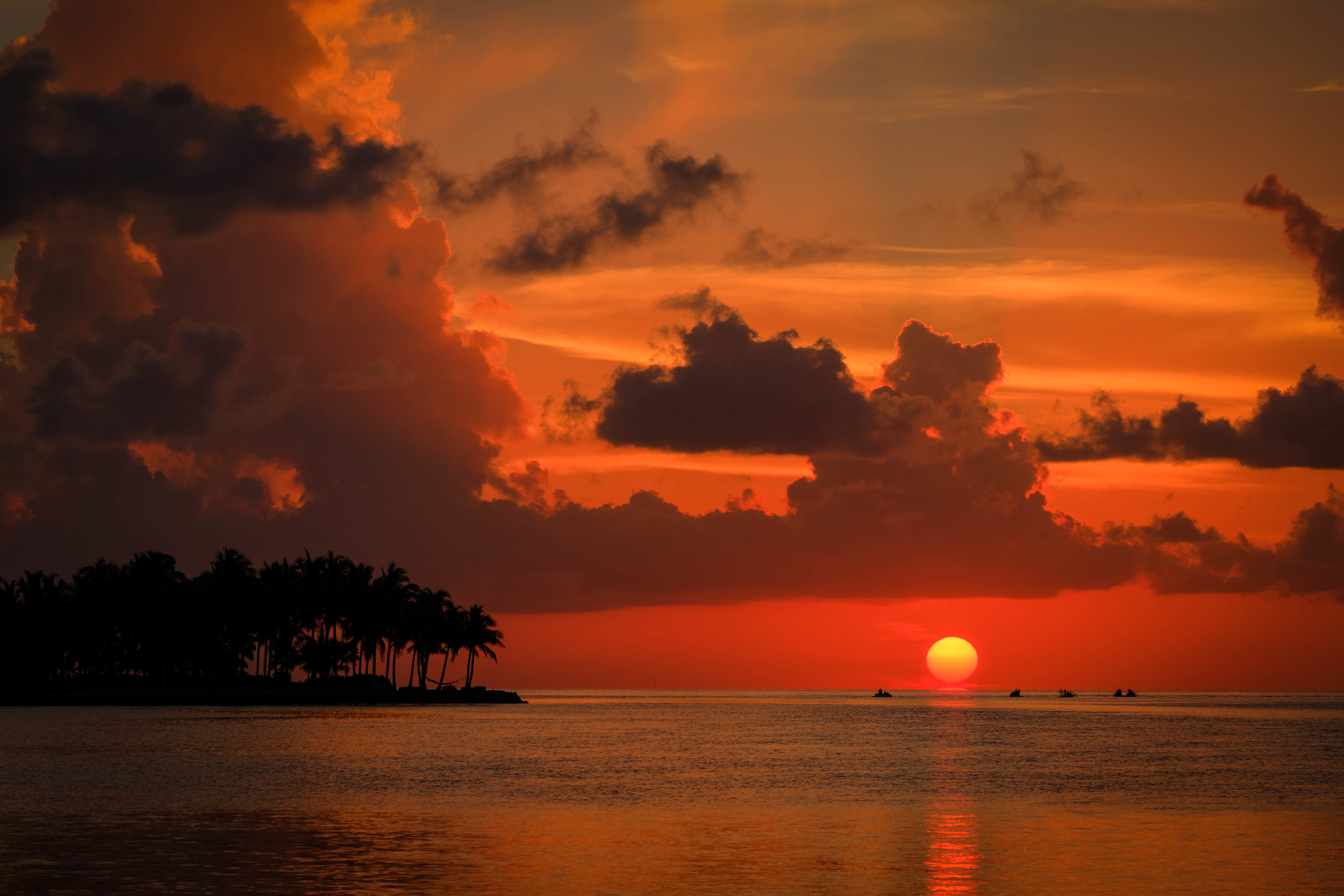 Marathon Key Sunset
Pemaquid
Power
Back in Time
Moonrise Schooner
Old Orchard Beach Sunrise - Color
Long Wharf
When the Sun Goes Down
H. H. Hay Building
Moonrise over Portland Head
My Blue Canoe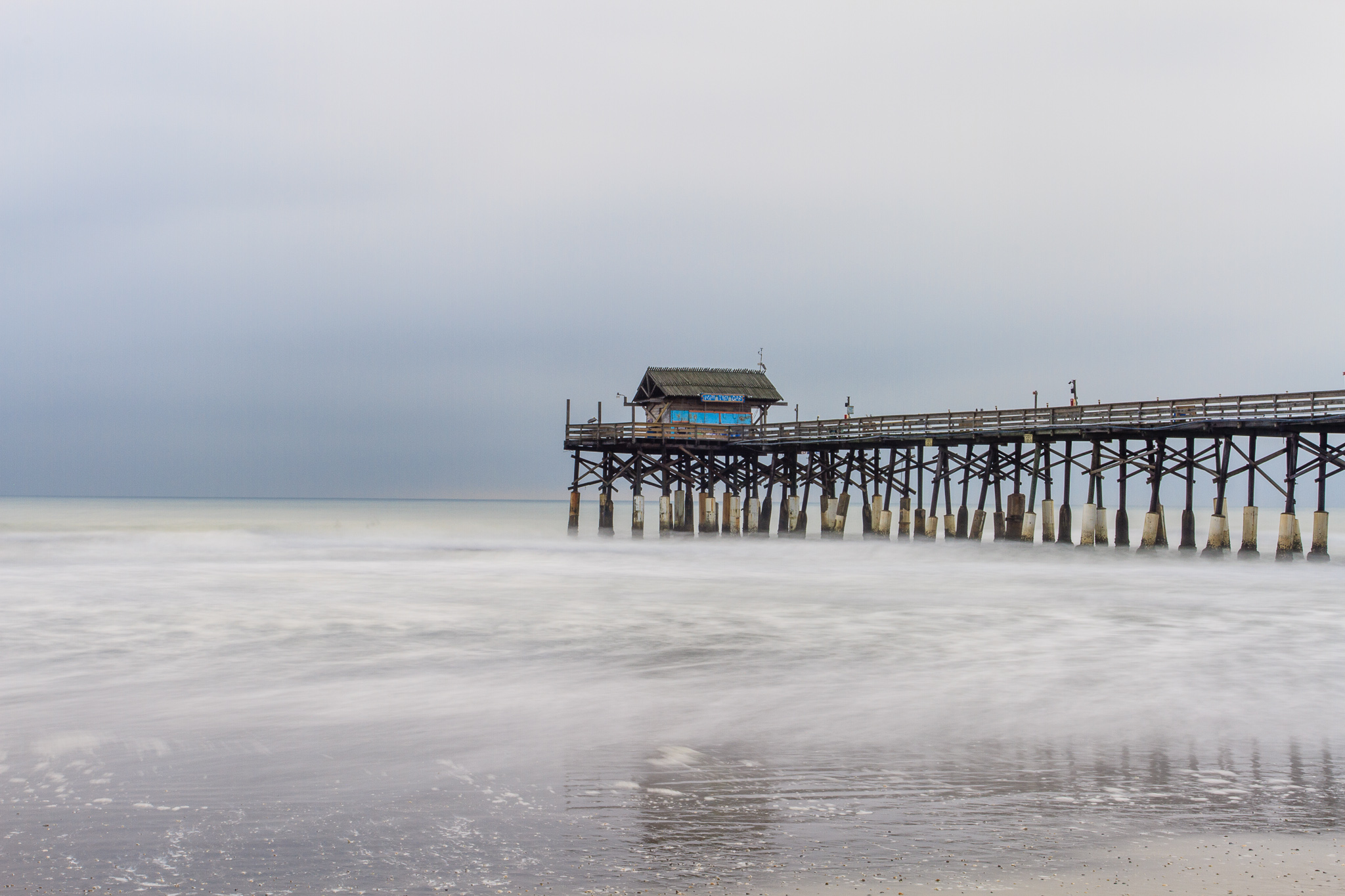 Cocoa Beach Pier
7 Mile Bridge
Willard Beach
Red Solo Truck
Old Orchard Pier Sunrise - B&W
Stepping Stones
Spring Point Light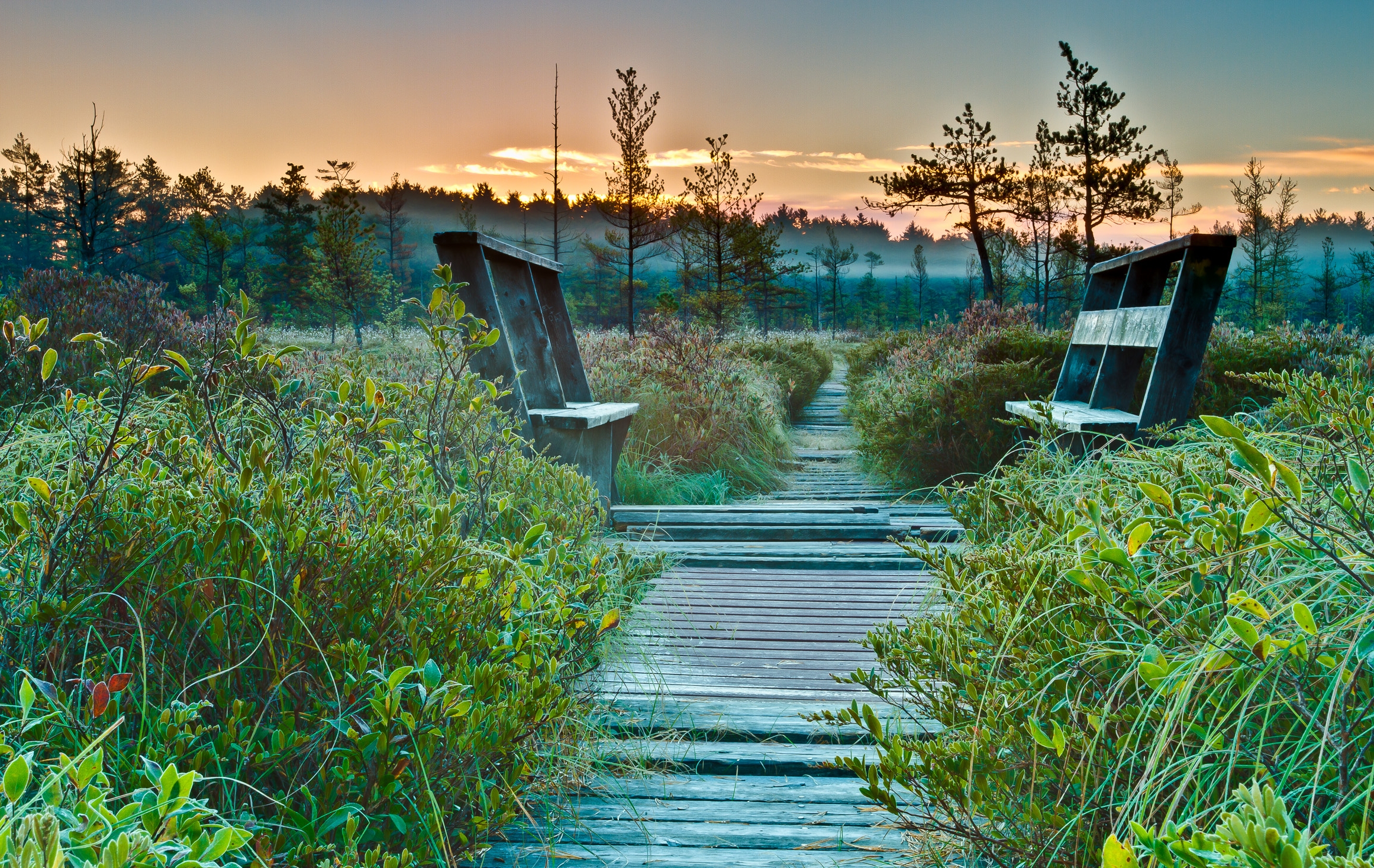 Sunrise on the Heath
The Blue Hour
Out of the Dark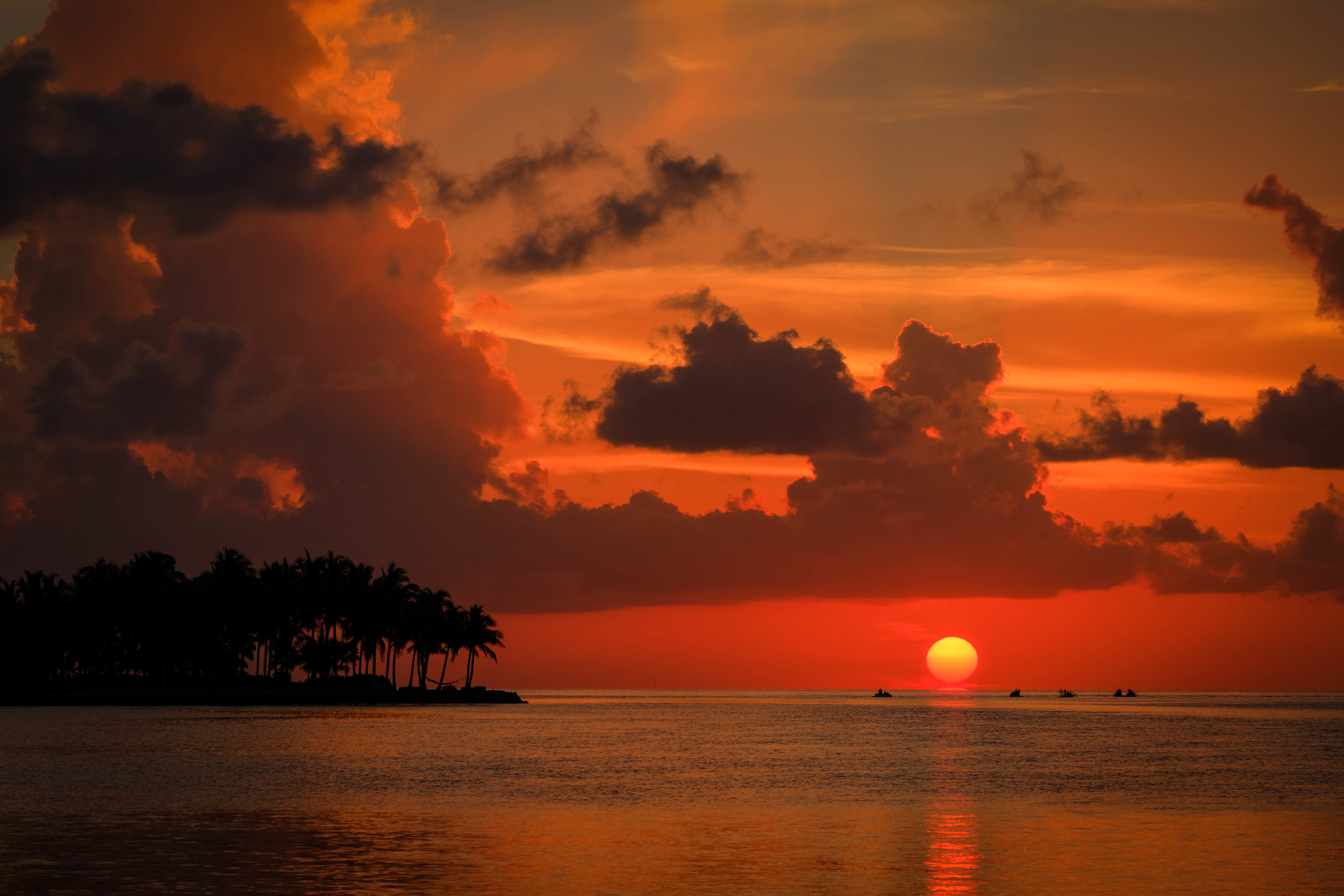 Marathon Key Sunset
Jet skiers drawn to the sun like moth's to a flame.
Pemaquid
Pemaquid Point Lighthouse
Power
Back in Time
Take a step back into the mid 19th century in Portland's Old Port...
Moonrise Schooner
Old Orchard Beach Sunrise - Color
Long Wharf
In Portland's Old Port.
When the Sun Goes Down
H. H. Hay Building
Built in 1826, it is the oldest flatiron building in Portland, Maine. In fact, it is 76 years older than it's more famous cousin in NYC... It may in fact, be the oldest surviving flatiron standing in North America. I have not been able to find one older. Please let me know if you know of one!
Moonrise over Portland Head
My Blue Canoe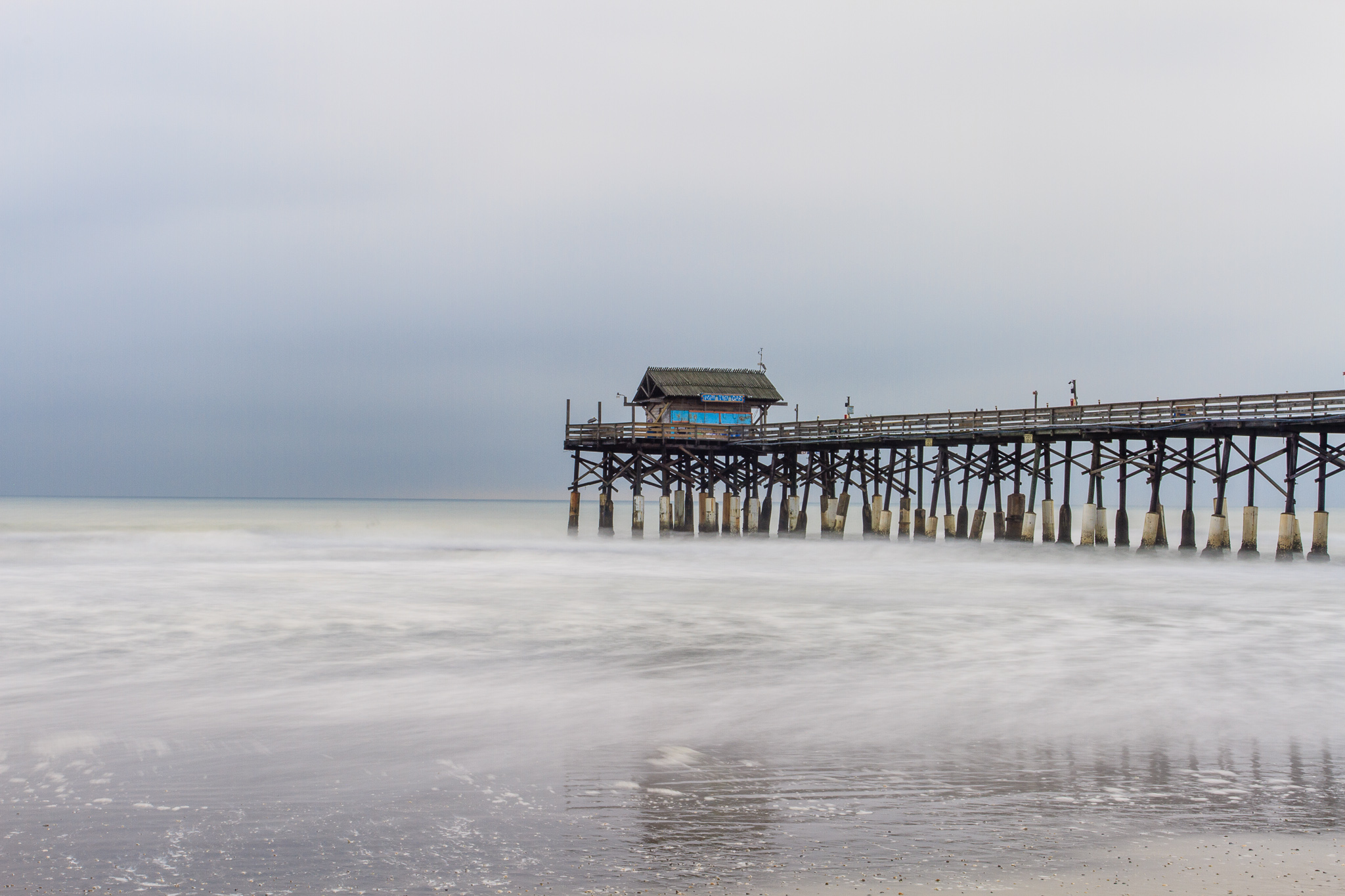 Cocoa Beach Pier
7 Mile Bridge
Florida Keys.
Willard Beach
Red Solo Truck
Old Orchard Pier Sunrise - B&W
Stepping Stones
Spring Point Light
South Portland, Maine.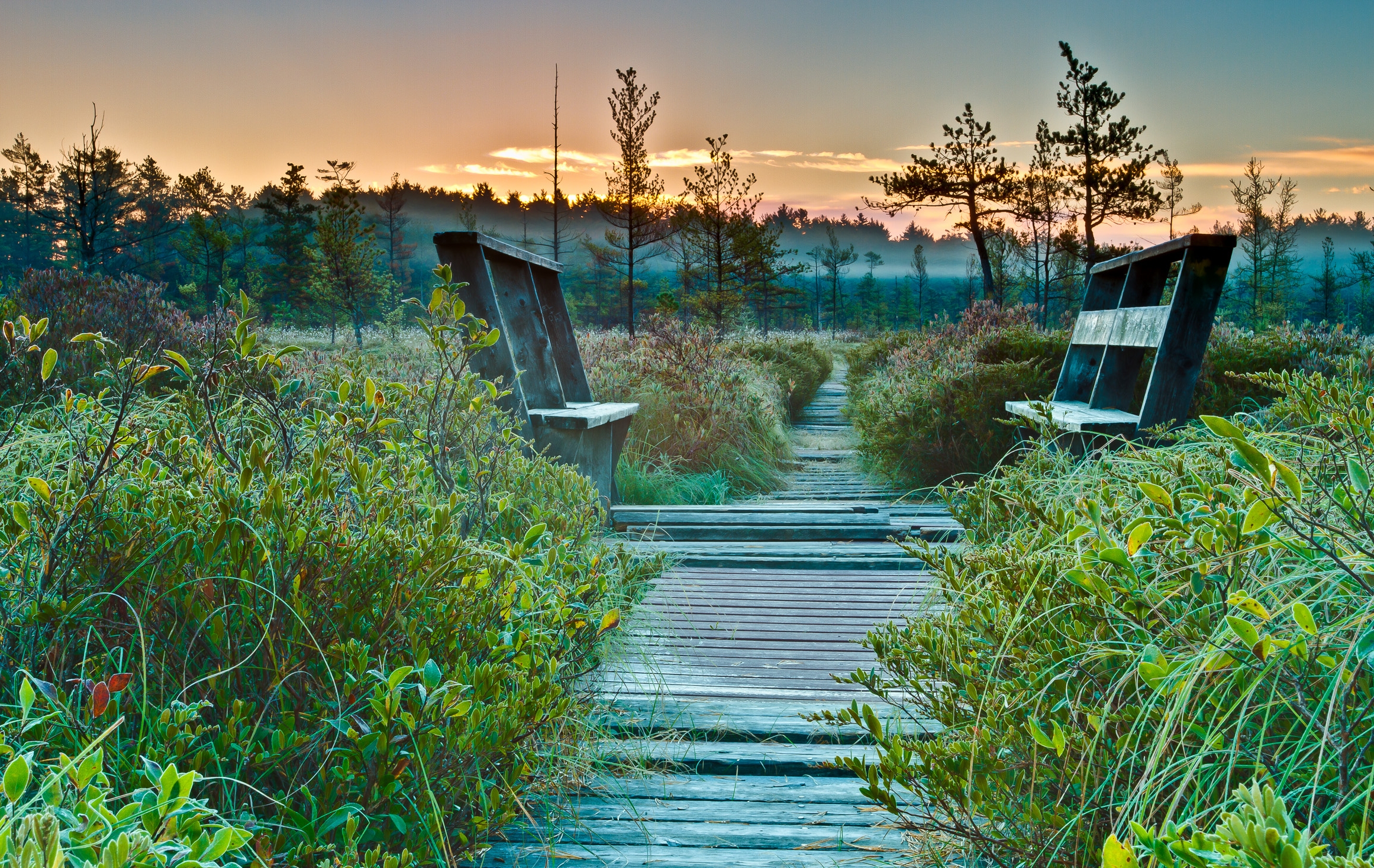 Sunrise on the Heath
The Saco Heath is a little known gem. It is a peat bog with a walking path located in Saco, Maine.
1
2
3
4
5
6
7
8
9
10
11
12
13
14
15
16
17
18
19
20
21
·
·
·
·
·
·
·
·
·
·
·
·
·
·
·
·
·
·
·
·
·